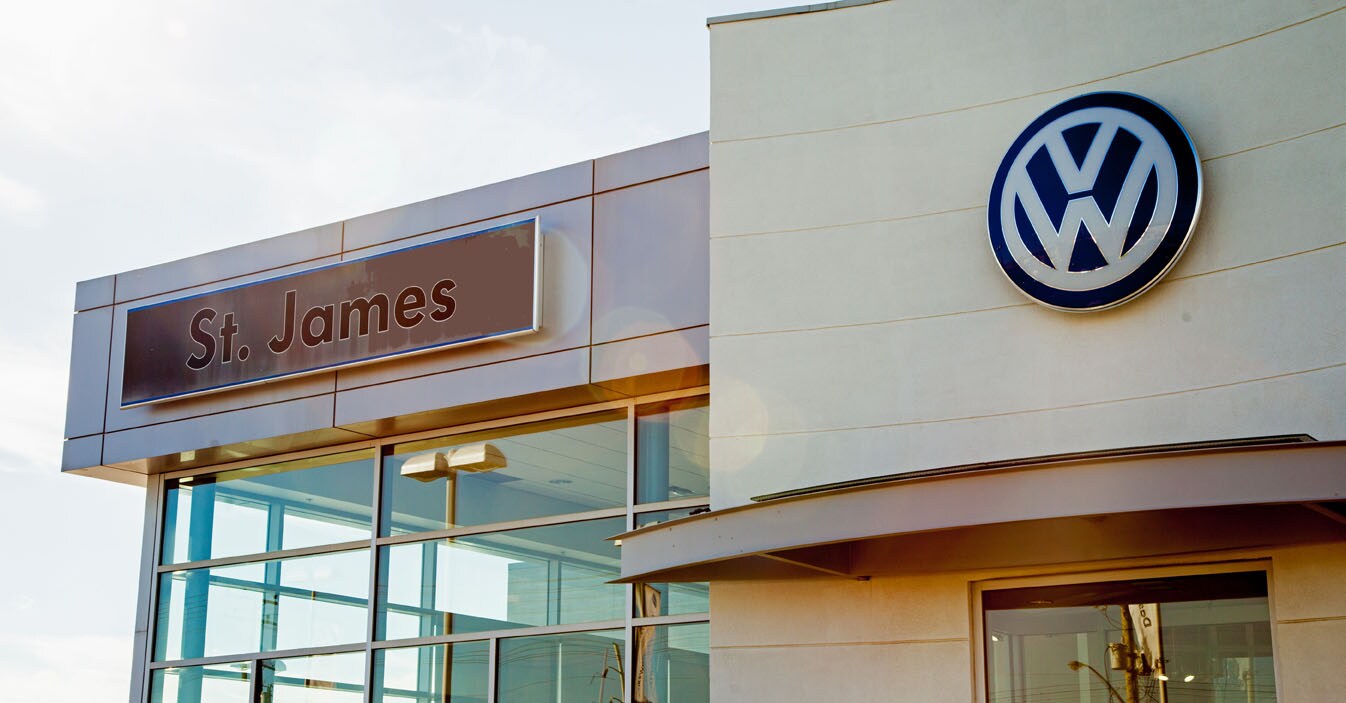 Our Promise to You:
Owning a Volkswagen from St James Volkswagen is

something to smile about.

We are committed to being friendly and approachable.
W

e will always be open and honest.

We will be consultative and provide honest information.
We will listen with empathy and ask questions.
We will provide a thorough explanation and avoid surprises.
We will be respectful of your time.
We will ensure everything is done right.

We will be in contact to confirm you are satisfied.