Congratulations Grad!
Available on all new 2017, 2018 or 2019 model year vehicles or Volkswagen Certified Pre-owned vehicles including Retail financing, Lease or VW Select* - it's up to you.


$500* rebate for recent college or university graduates. 



Prerequisites:
You graduated no more than 24 months prior to the date of your credit application.
You are permanently employed or have a verifiable commitment for employment.
Your alma mater is a Canadian or US university (Bachelor, Master and Doctoral), a Canadian community college with a two-year program, or a CEGEP program of 2 or 3 years (DEC). Graduates from recognized nursing,military or police schools are also eligible. No other types of diplomas or combinations will be accepted.
Be approved for credit by Volkswagen Finance
Be the primary lessee or buyer on the transaction. Co-applicants/Co-Buyers/Guarantors are NOT eligible.
Have never previously received a credit from the Volkswagen Graduate Program
Volkswagen Group Canada employees are not eligible.




To sum up, you get flexibility, low payments, and the chance to drive away in your very own Volkswagen.
For more information please call us at 204-788-1100 or visit us at 670 Century Street, Route 90 North of Ellice.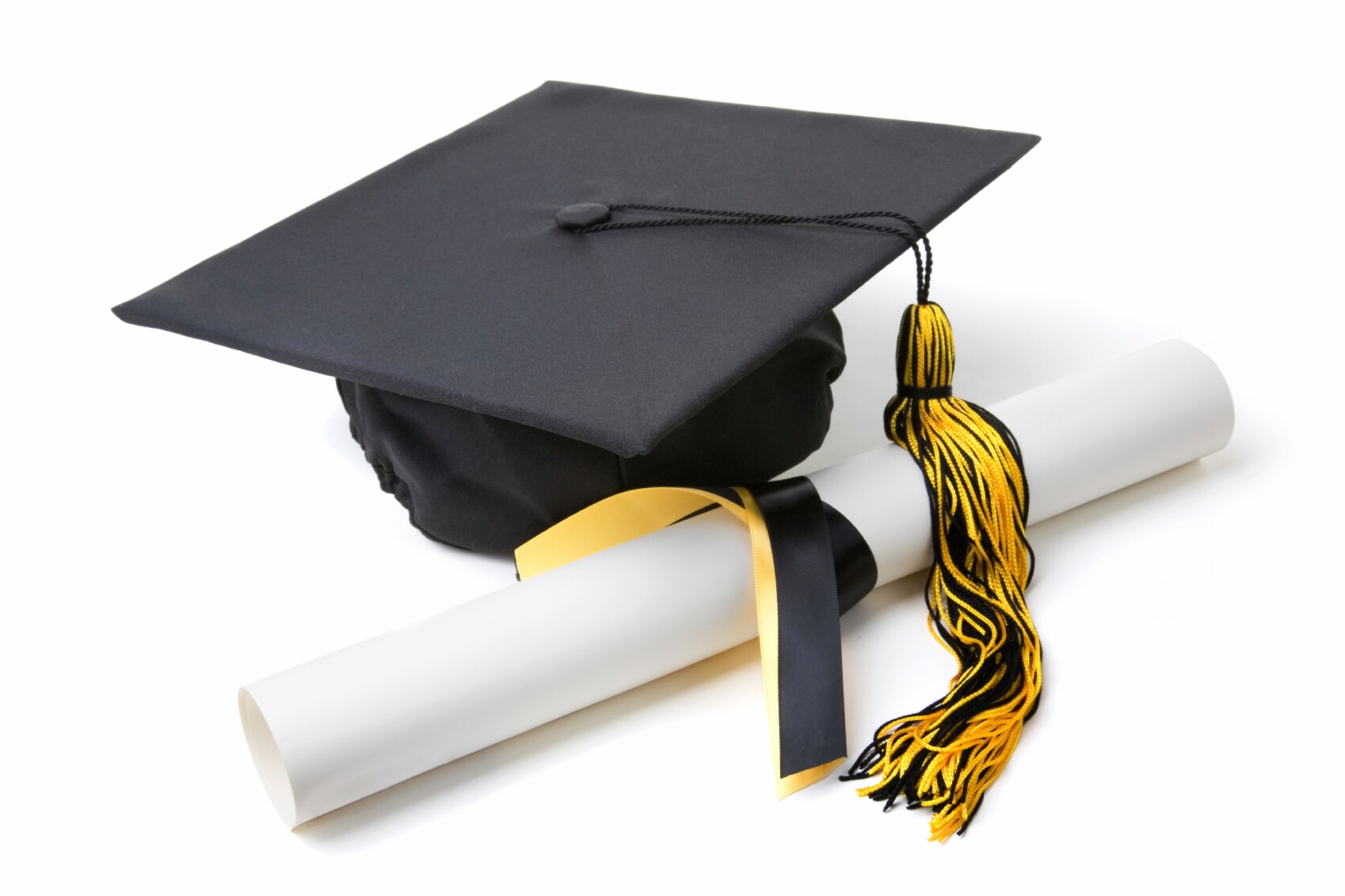 This program is subject to credit approval.
 *$500 rebate for recent college or university graduates. Certain conditions apply.
Offers valid from January 3, 2018 - January 2, 2019. Vehicle must be leased or financed through Volkswagen Finance. VW Select is also available for the VW College Graduate Program. Certificate studies are not eligible to receive the rebate. Subject to credit approval. Established credit must be in good standing with no past history of derogatory credit. The rebate of $500 is only available one time for each graduate; customers who have previously received the rebate are not eligible to receive the rebate again. See your VW Sales Consultant for complete details. Program is subject to change or cancellation without notice.